Cook
with
us
It's your kitchen. We're just helping you make money from it.
Enjoy the freedom of unlimited earning potential and control over how, when, and where you cook. Finally, your kitchen can make some dough – literally.
I agree to allow my phone number to be used for calls or texts regarding my application. Message & data rates may apply.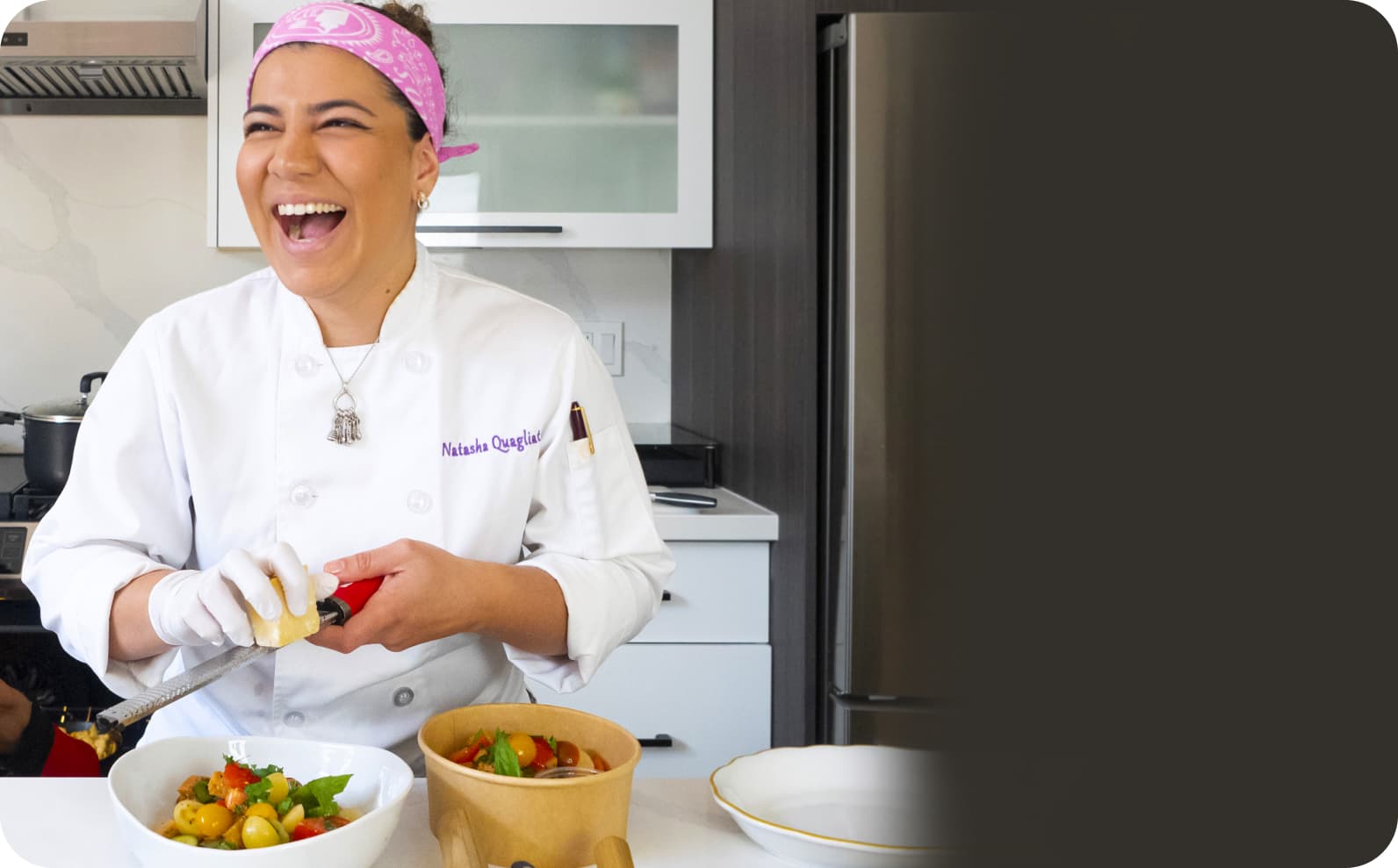 How it works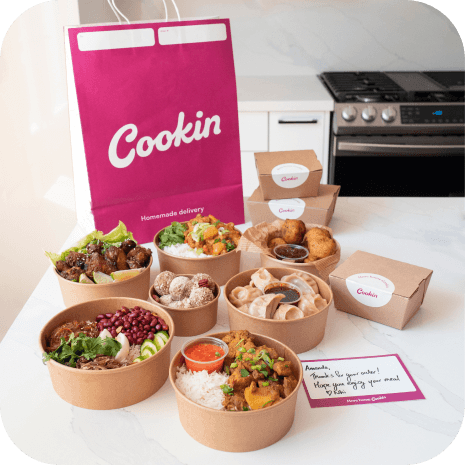 Build your business
With Cookin, you'll have access to a marketplace of hungry customers, packaging, marketing support and a dedicated cook success team.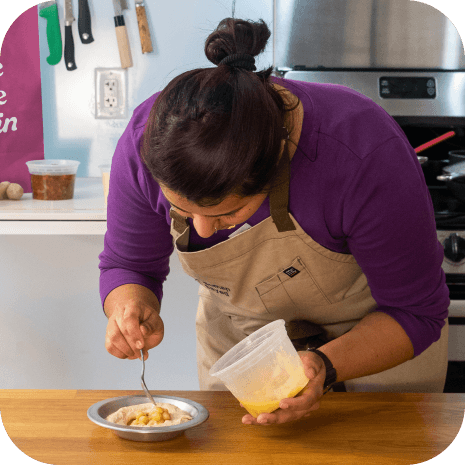 Become your own boss
Make your own menu and choose only the days and hours that workfor you. You've got total control over how, when and where you do your thing.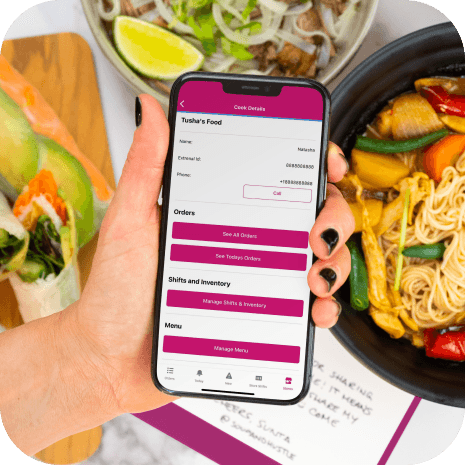 We'll take care of the logistics
We manage the delivery, payments, and customer support, so you can enjoy getting paid to cook for hungry customers without the stress.
Cooking
isn't
always
easy,
but
Cookin
is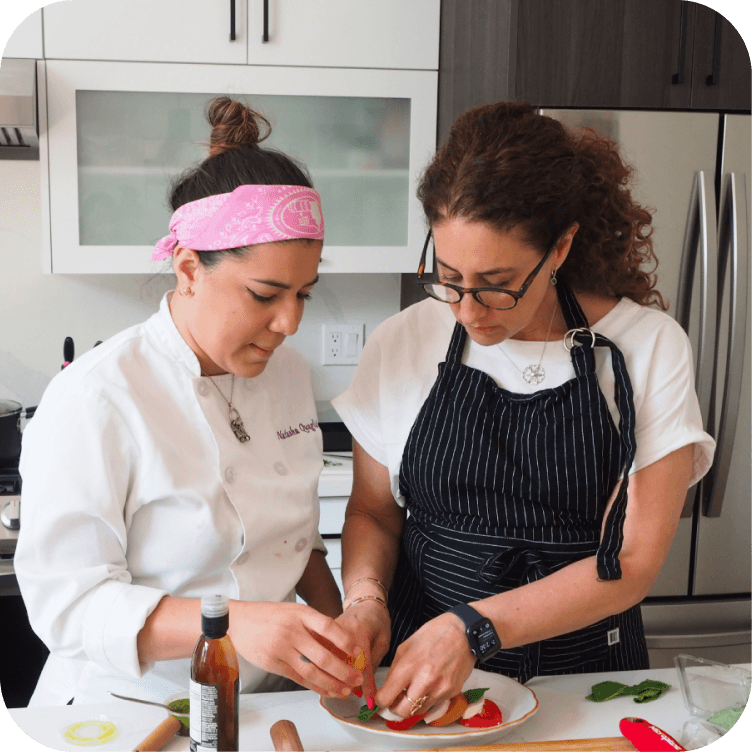 Get
approved
Our dedicated cook success team supports you at every stage of the onboarding journey, from certification and menu development to building and launching your store on the Cookin app.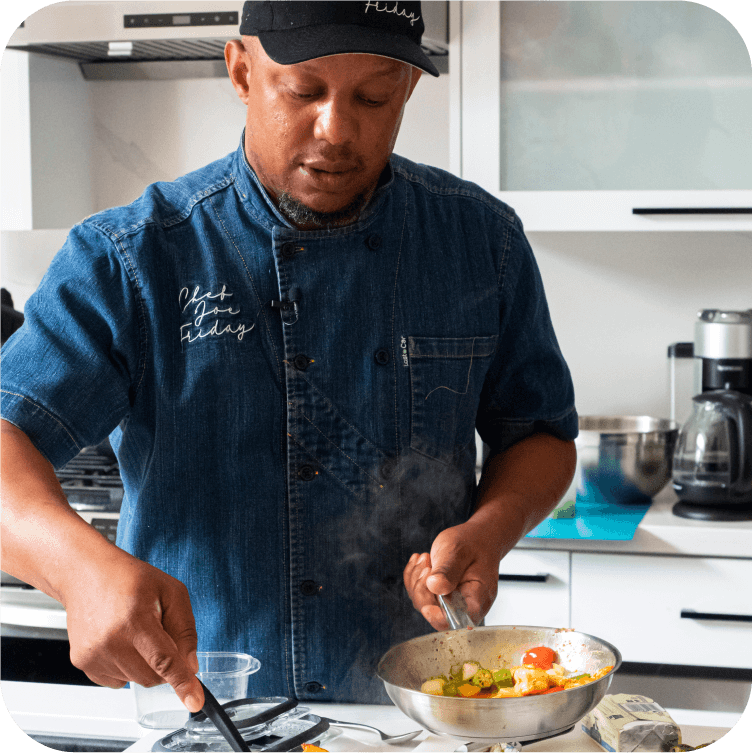 Get
Cookin
Schedule your availability on the dedicated Cook app, cook from the comfort of your home kitchen or from one of our commercial spaces and start serving hungry customers.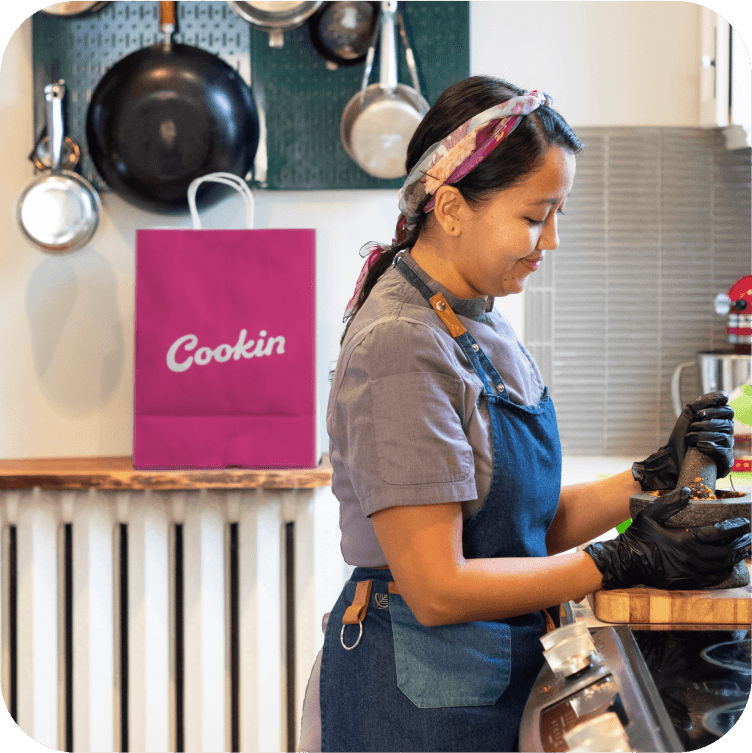 Get
paid
Your earnings are directly deposited to your account through our platform weekly, so you can focus on maximizing your earning potential.
Discover what home Cookin is all about
Any questions?
How often can I cook on the platform?
Do I need professional cooking credentials?
Do I need a commercial kitchen?
What type of support do I get being on the Cookin Marketplace?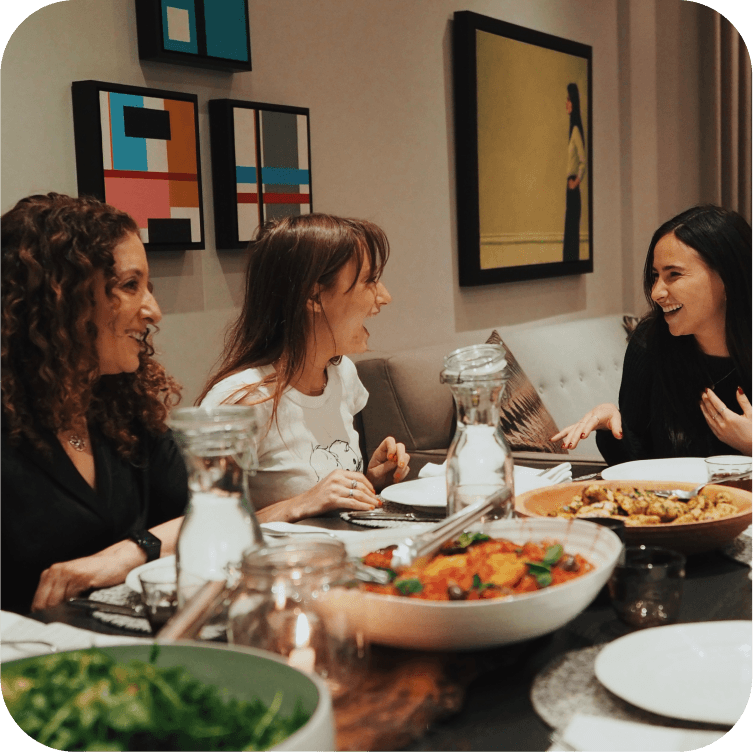 It's
not
just
what's
for
dinner.
It's
who
made
it.
Cooks are the lifeblood of Cookin. They're people in our community who have a genuine love and talent for cooking, and infuse every meal they create with heritage and passion.
Whether you're just starting out or have an established brand, Cookin is here to help you bring your food to the community.