United
by
Food
Cookin is rethinking an entire food delivery industry to provide a more inclusive, equitable, and fair option to connect talented cooks directly with customers.
At Cookin we want to connect and unite people - by providing an online platform for cooks, chefs, and food creators to share their stories through their food… and make real income.
Whether you're just starting out, or if you already have an established brand, Cookin enables you to cook from the comfort of your home kitchen. We'll handle the rest - from the marketing, to the packaging, to the food delivery… straight to people's doors!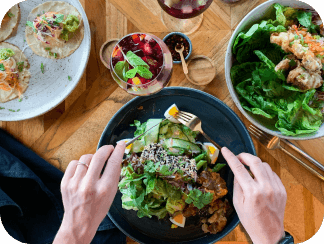 Cookin is real people creating flavorful food.
It's the food they grew up with.
It's the food they once tasted on a trip.
It's the food they've never forgotten.
It's the food they crave.
It's the food that tells their story.
Built for cooks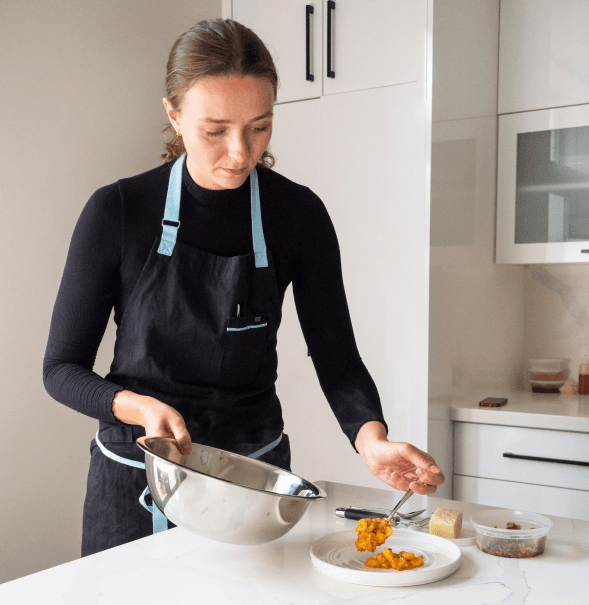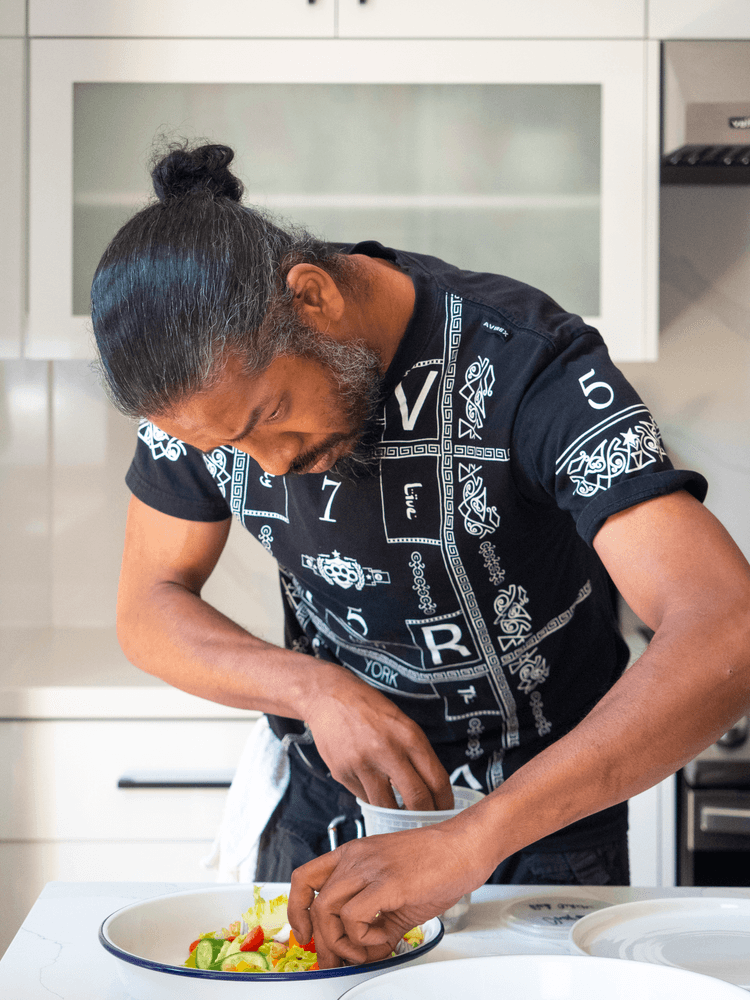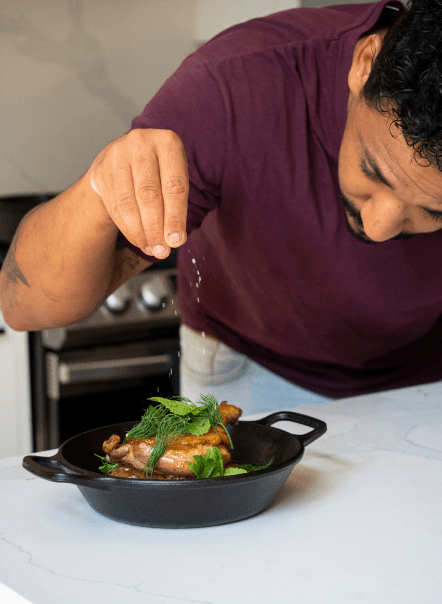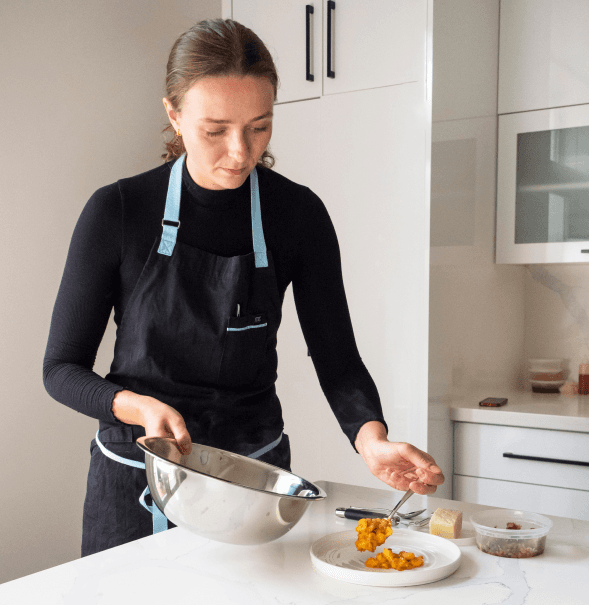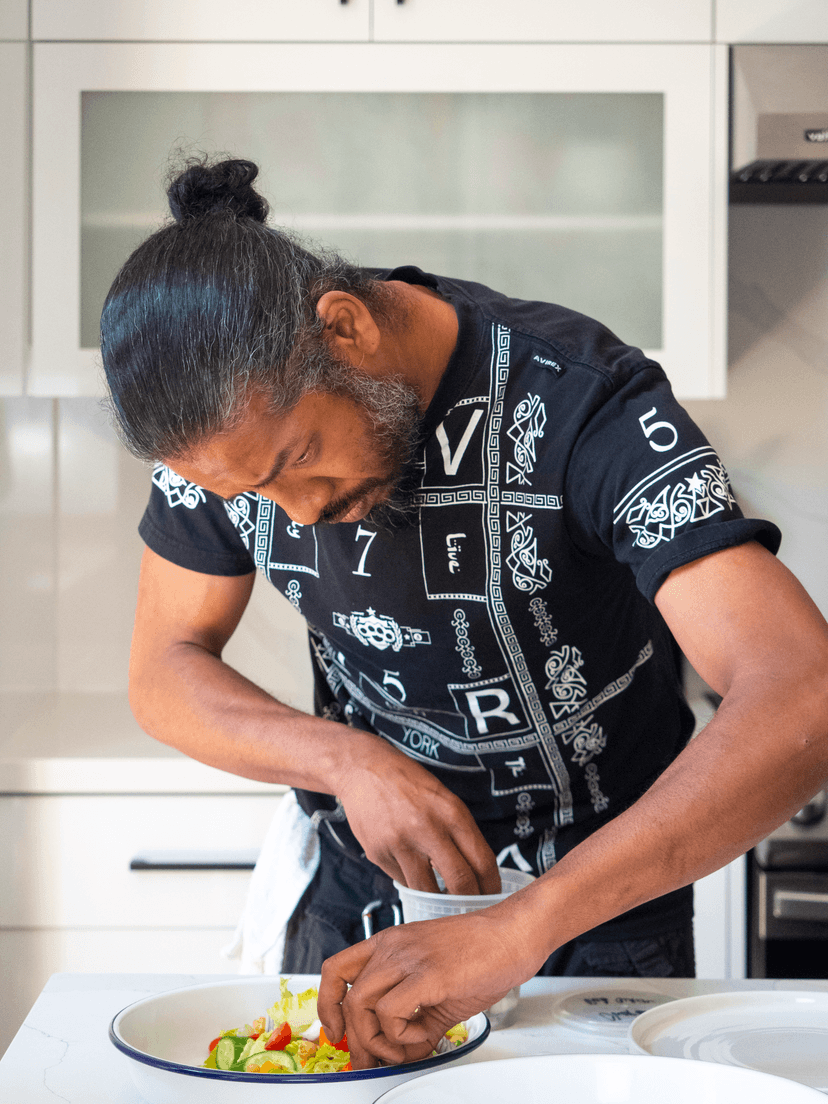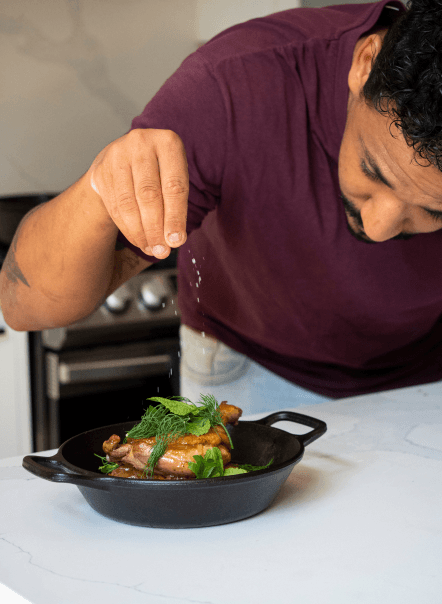 As a cook, we know your expertise is in the kitchen - that's where you create magic. That's where your time is best spent. So we want you to focus on your food - set your own menu, prices, and availabilities.
At Cookin, we want to hear your story. And experience your food. And provide you with an online platform to share and sell your homemade meals, locally.
Are you a great cook? Join today, and be part of the change we're creating for an industry we love.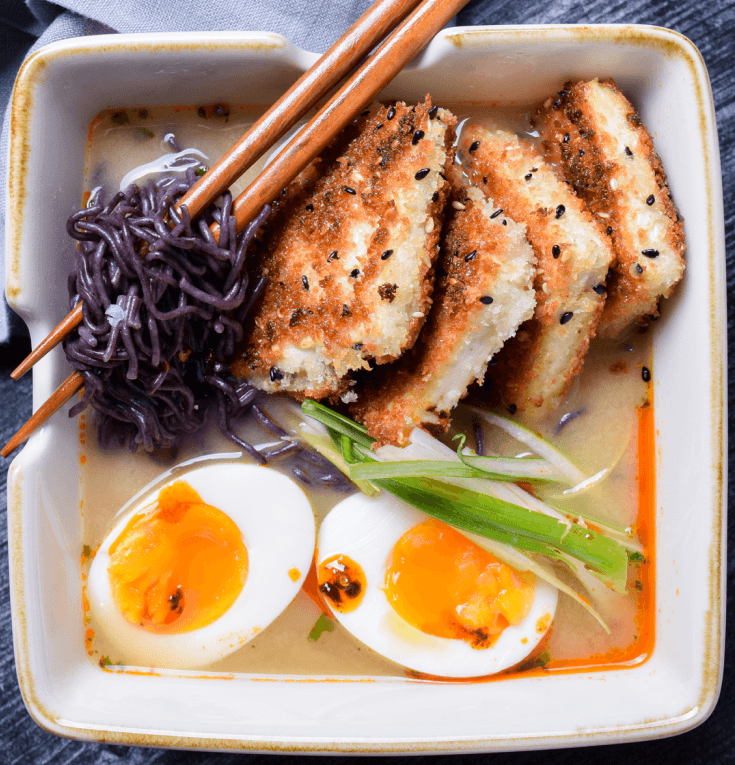 Every
meal
is
an
opportunity
For food lovers, Cookin is a way to discover and access some of the best-kept culinary talents - while directly supporting your local community and economy. Get flavorful homemade meals delivered straight to your door!
Explore exclusive food creators near you!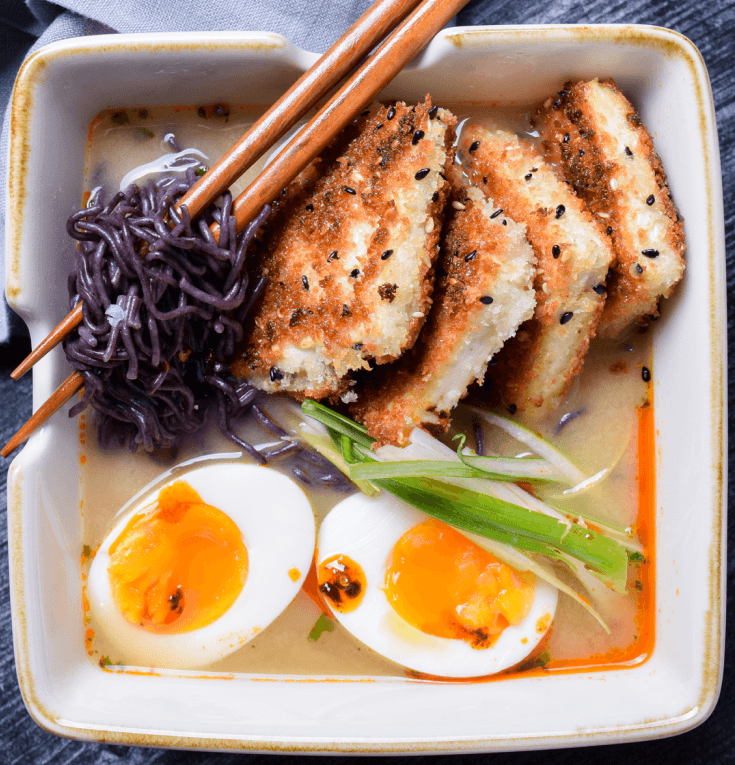 Feeding
the
community
At Cookin, we also believe in creating lasting change and giving back - at a local level. Tackling food insecurity is something that's dear to our hearts.
For every meal sold, Cookin will feed someone less fortunate in a local neighborhood. We have built this into our model - and we are working to partner with local organizations to further amplify our efforts and impact.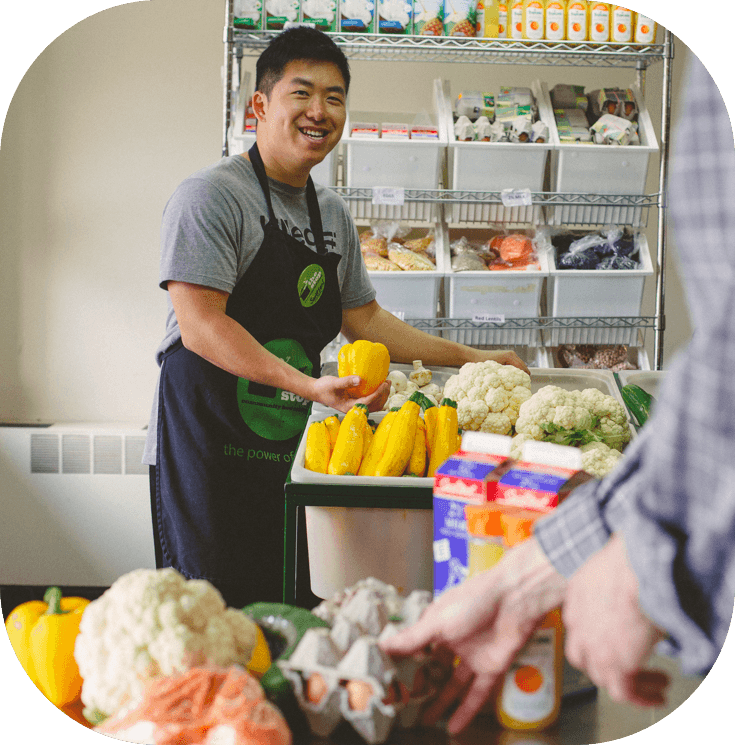 Photo credit: The Stop Community Food Centre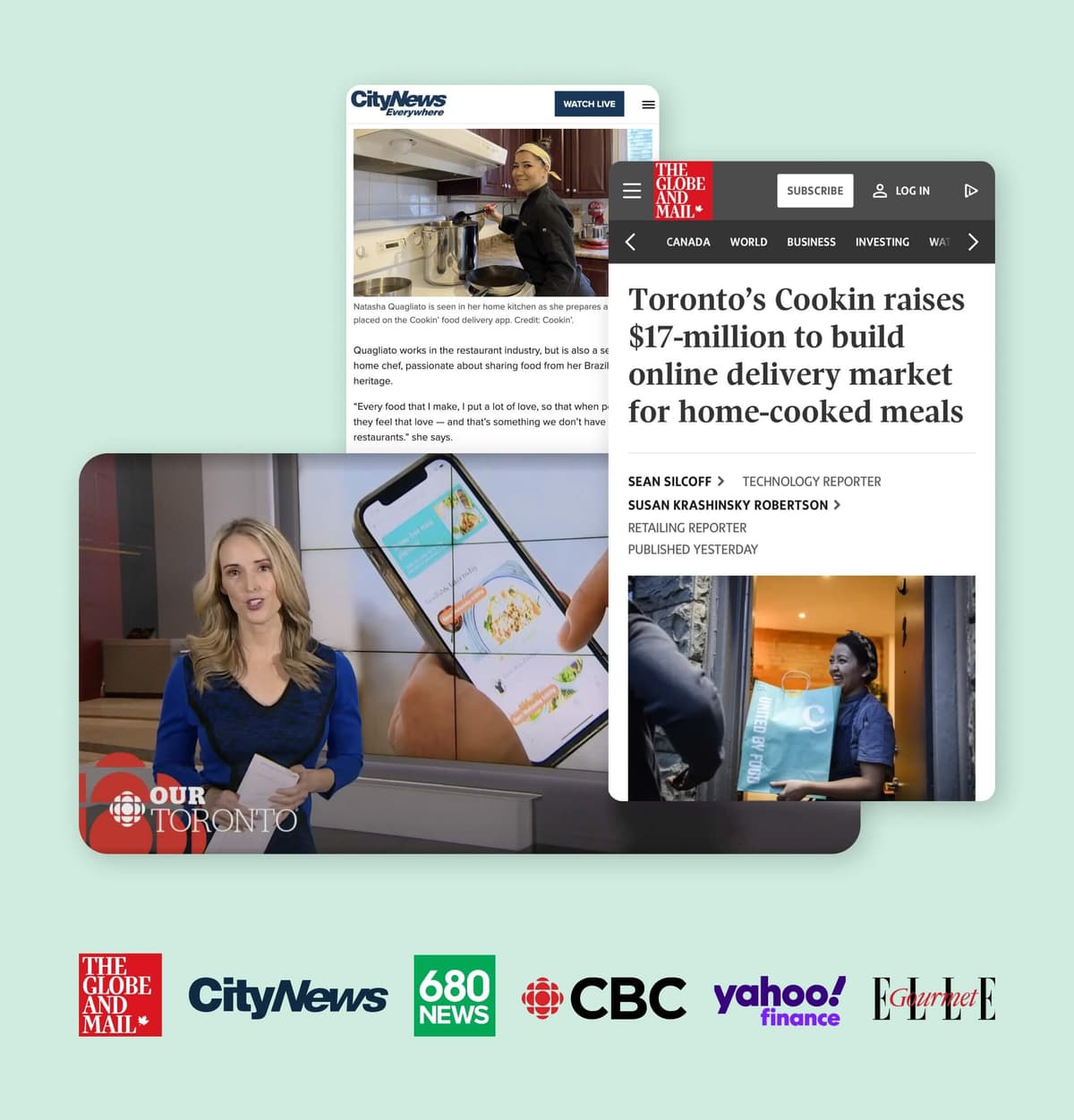 Cookin
in
the
news
Cookin brings made-to-order meals from professional home chefs to
Dallas - Good Morning Texas - ABC8
Toronto's Cookin raises $17-million to build online delivery market for home-cooked meals - Globe and Mail
Cookin launches in Toronto - CBC
New Toronto-based food delivery app for homemade meals secures $17M - CTV News
This new app allows people to order homemade meals right to their door - Breakfast Television
New food delivery app serves up fare from Toronto home chefs - CityNews
New Food Delivery Marketplace in Toronto Brings Homemade Meals to Your Doorstep - Yahoo Finance
3 Things We Love About Cookin, Toronto's New Takeout App - Elle Gourmet
When a loaf of bread leads to a dream home - Toronto Star
New app in Toronto offers homemade meal delivery - Global News